About
Prometheus Software was founded in Toronto, Canada in 1994 under the name Baldhead Systems by entrepreneurs Jay Jordon and Ron Leach.
Prometheus Software provides customers with a myriad of services, including software design and development, systems integration, network support, IT consulting, professional services and project management.
Some of Prometheus's biggest achievements include being the first company to create a secure mobile banking application and the first to create a real-time mobile stock trading application for Blackberry, Palm and Pocket PC when, in 2000, Prometheus forged a partnership with the Royal Bank of Canada to form a new company called Sona Innovations Inc. This venture was a result of Prometheus's forward thinking and innovative ideas.
Our Clients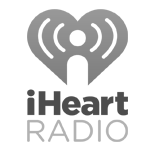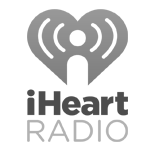 Clear Channel Media and Entertainment
iHeartRadio Streaming Media App
x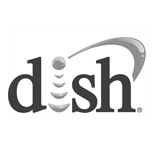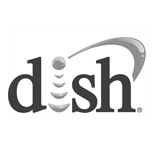 DISH Network Corporation
On-Demand Video Streaming App
x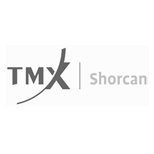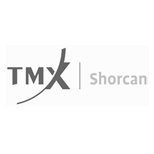 Shorcan
Energy Trader Mobile App
x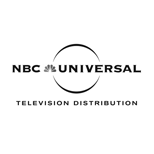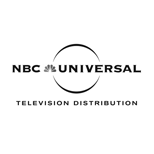 NBC/UNIVERSAL
On-Demand Video Streaming App
x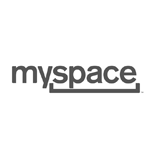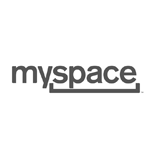 Myspace
Social Contesting
x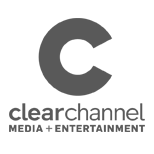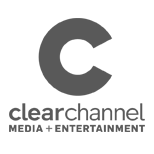 Clear Channel
Custom Web Platform
x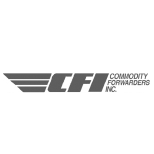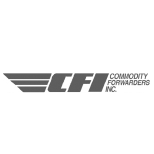 x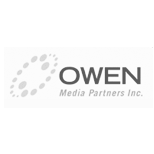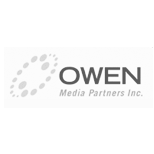 Owen Media Partners Inc.
Systems Integration
x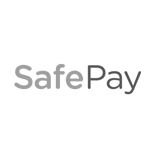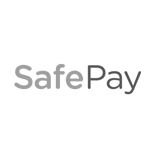 x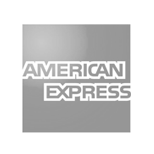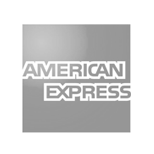 American Express
Loyalty Programs
x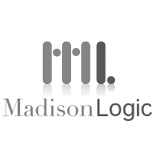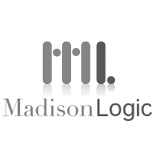 Madison Logic
Customer Portal Extensions
x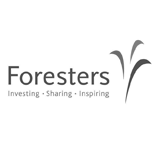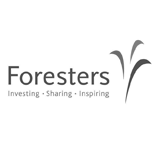 Foresters
Sharepoint Development
x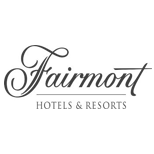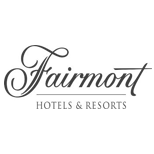 Fairmont Hotels
Reporting and Forcasting
x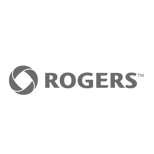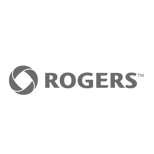 x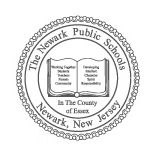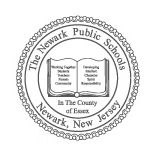 Newark PS
Substitute Teacher App
x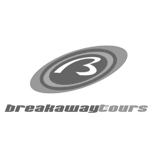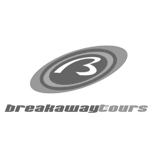 Breakaway Tours
Online Booking App
x
Our Team
CFO and VP of Operations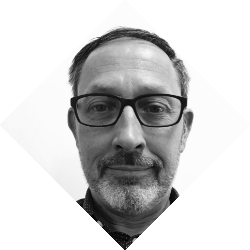 Senior Web Developer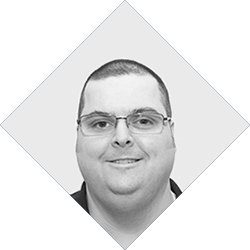 VP of Technology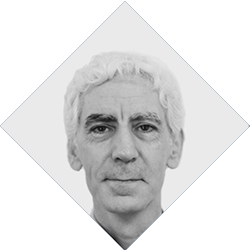 Chief Executive Officer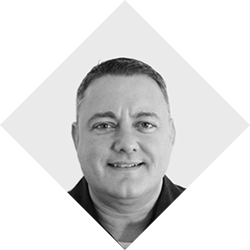 Chief Technology Officer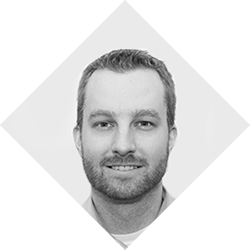 Senior Developer